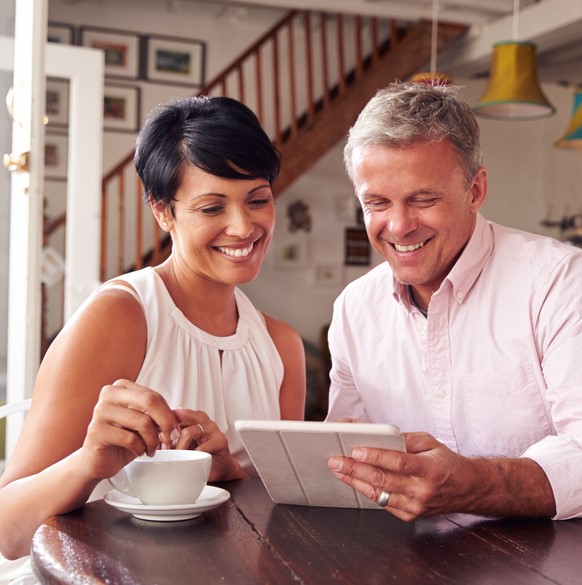 Most People Can Afford Long Term Care Insurance
Posted on October 3rd, 2017
Like many people these days you probably go to the internet to research products and services. It is easy and convenient. It can also be a maze of inaccurate or misleading information. Do a search on long-term care planning and long-term care insurance; you can find a bunch of stuff. This "stuff" suggests anything from LTC insurance is affordable and essential to very expensive and not necessary. The fact is these plans are very affordable and there are many types of plan options which include single premium "hybrid" plans which offer a death benefit if you are lucky enough to never require care to partnership plans which offer tax incentives and dollar-for-dollar asset protection to smaller "short-term" plans which provide basic coverage at an affordable price.
Read the full story here: http://longtermcareplanningnews.com/articles/long-term-care-insurance-costs
The time to start planning is before you retire. A successful future retirement includes affordable Long Term Care Insurance. The financial costs and burdens of aging is real. The cost of care will have a tremendous impact on your 401(k), IRA, 403(b) and other savings. Plus, these plans will also ease the burden extended care places on family, especially daughters and daughters-in-law which become the default caregivers in the absence of any plan.